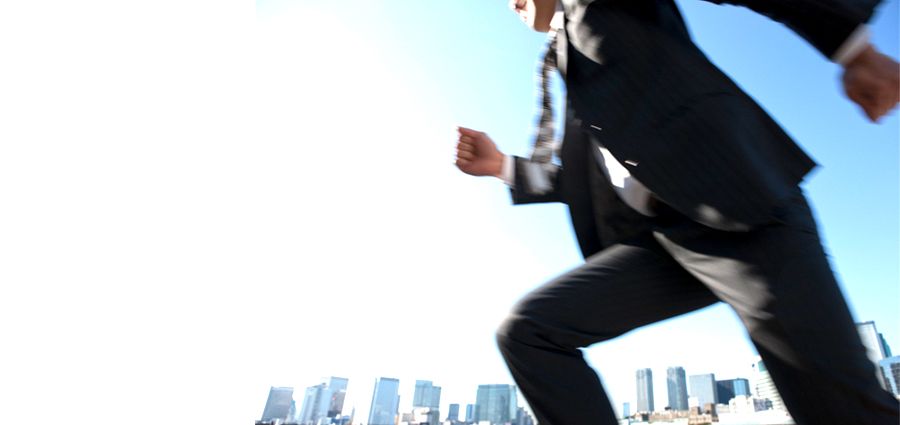 Since the introduction of the Act on Promotion of PFI (Private Finance Initiative) in Japan, Swing Corporation has been involved with PPP (Public-Private Partnership) projects by using its excellent EPC technology and O&M experiences.
Japan's first efforts
Mizu Mirai Hiroshima - Japan's first PPP water supply service business led by private sector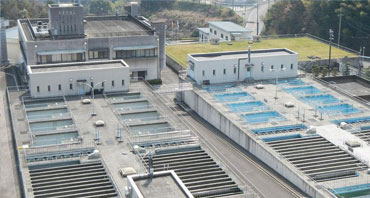 Swing, in a Public Private Partnership with Hiroshima Prefectural Public Enterprise Bureau, launched MMH ("Mizu Mirai Hiroshima") bulk water supply operations in April 2013 and MMH is now working across municipality borders within the Prefecture.

Taking the concept of outsourcing critical services beyond traditional sub-contracting, the Partnership, the first of its kind in Japan to bring together private with the majority share and public investors, holds an operating license to deliver 123,000m3 per day of bulk water and seeking further expansion.

Swing's vision is to develop a sustainable water supply model for Hiroshima Prefecture working closely with its public sector partner. Local water assets require refurbishment and renewal while population served and revenue budgets are both declining – this is a model Swing believes has business value right across Japan's public water sector.
"ISO 55001 Certification"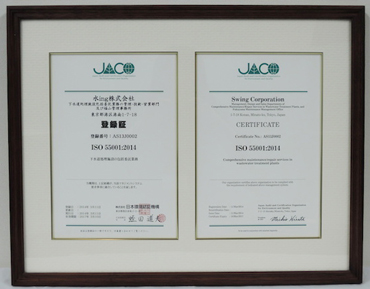 On March 11th, 2014, Swing acquired "ISO 55001 Certification" of International Standard of Asset Management System as the first private company in Japan.