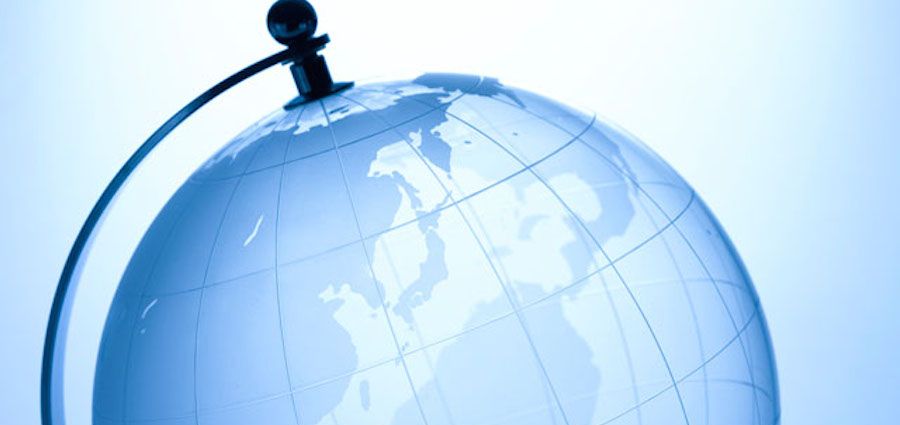 As a total solution provider for water business, Swing Corporation has actively expanded into global water markets, holding delivery records up to 750 sites in 50 countries.
To further promote our global activities, we will continue to take full advantage of functions provided by our five overseas offices to meet the growing water demands worldwide.
Total Solution Provider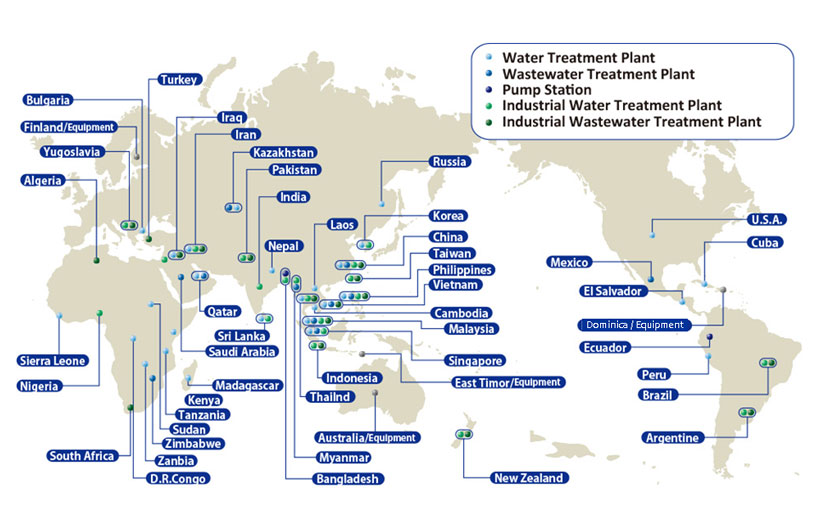 Swing provides a full range of services; from Engineering Procurement & Construction (EPC) to Operation & Maintenance (O&M) for public water/sewage treatment projects such as Official Development Assistance (ODA) projects as well as for industrial water/wastewater treatment plants.
Professional Services by Overseas Offices
Swing's overseas offices provide EPC services as well as operation and maintenance services for water processing facilities, at local prices, based on Swing's cutting-edge technologies and tailored for local specifications and construction methods. They also provide support for preparation of application documents to be submitted to local administrative agencies for the construction of facilities.