HOME

>

Vietnam: Ho Chi Minh City Sewage Treatment Plant
Vietnam: Ho Chi Minh City Sewage Treatment Plant
Municipal Water
Sewage
Biomass
Night Soil
Landfill Leachate
Industrial
Food & Beverage
Aquarium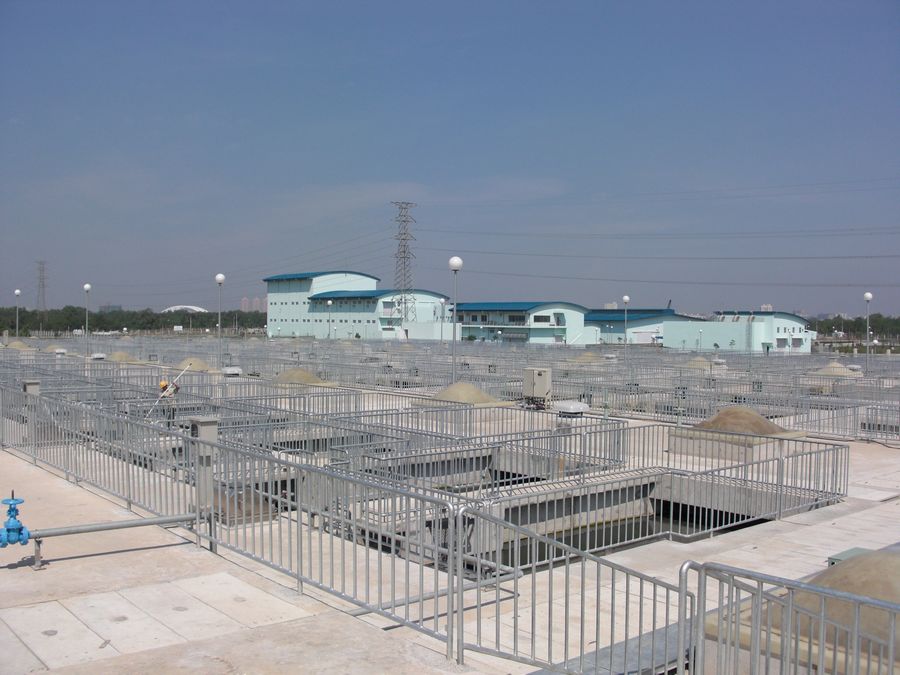 Ho Chi Minh City, the largest commercial City in Vietnam, was in urgent need of environmental improvement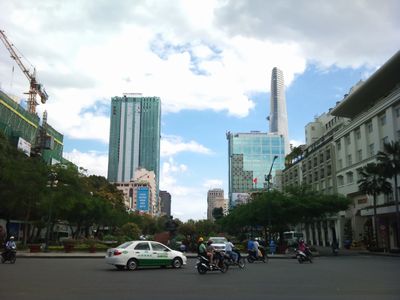 While economy of Vietnam has rapidly grown since the 2000s, pollution of water environment has been a serious issue. Especially in the urban areas, construction of large capacity of sewage treatment infrastructure has been an urgent requirement.
High grade sewage treatment plant with applications of Japanese technologies was constructed, funded by ODA loan from Japan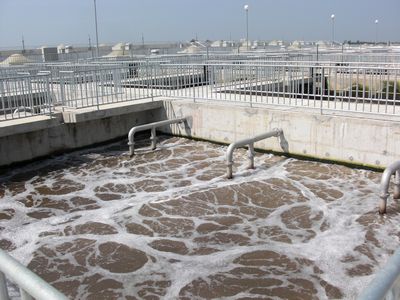 This facility is the first modern large-scale sewage treatment plant built in Ho Chi Minh City (with the largest treatment capacity in Vietnam in 2009 when operation started).Highly reliable Japanese products were applied in the facilities, which was funded by Japanese ODA loan.
It not only improved the surrounding environment and community health, but also now contributes to the training of wastewater treatment engineers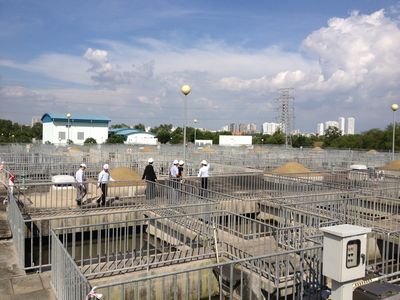 Hygienic environment of urban area has been achieved by construction of this modern, large-scale sewage treatment facility which also improved the canal water quality in Ho Chi Minh area.
The facility is also utilized as place for training sewage treatment operation engineers, while Swing Water Vietnam, subsidiary of Swing Corporation, plays the roles of supporting the maintenance works.
| | |
| --- | --- |
| Outline of the facility and work performed | Engineering/Procurement/Construction of full set of mechanical and electrical equipment for sewage treatment |
| Capacity | 141,000 m3/day |
| Process | Activated Sludge Method |